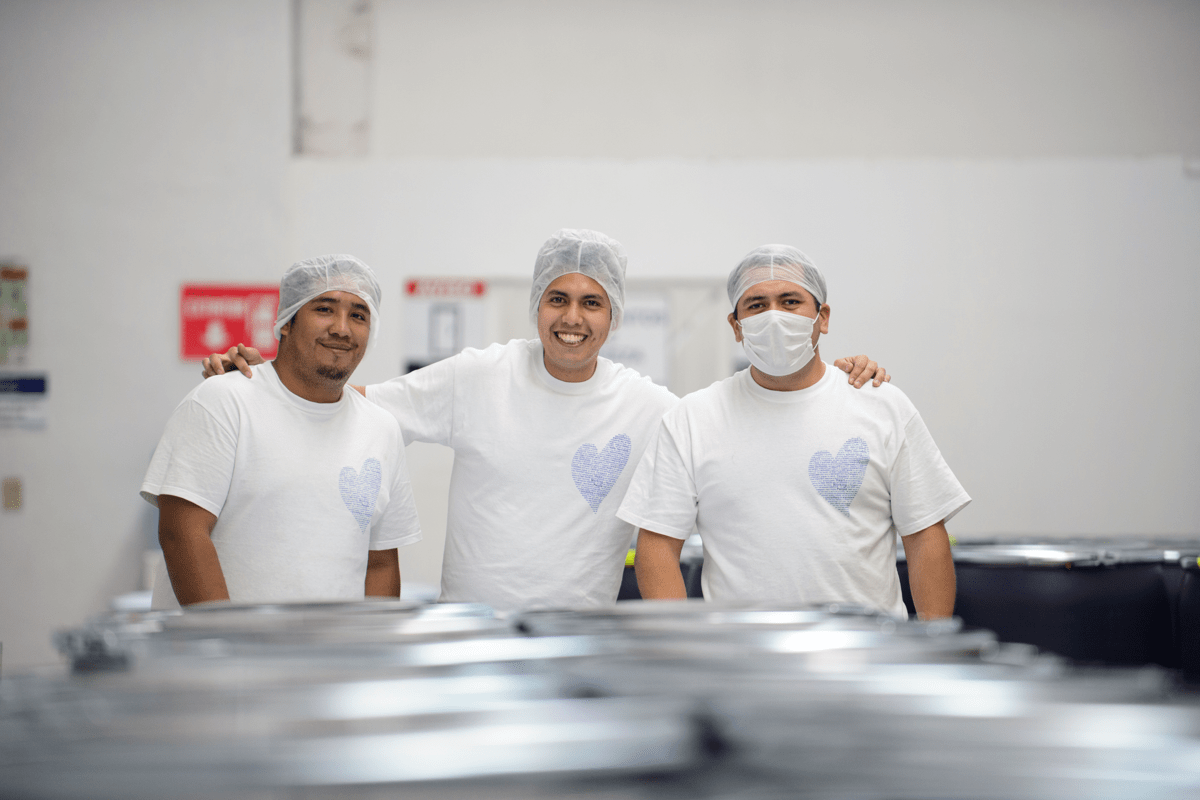 Ingredients for a great career
At Palsgaard, we have a secret ingredient that sets us apart: our unwavering commitment to our people. It's no wonder that our team is a tight-knit group, with many of our colleagues staying with us for years on end. In fact, we're proud to say that over 290 of our exceptional team members have been honoured with the prestigious Palsgaard medal, recognizing their remarkable 25, 40 or 50 years of service.
But what's our recipe for cultivating such dedication? Well, it's not something we can easily list here, but we'd love to give you a taste of what makes us special: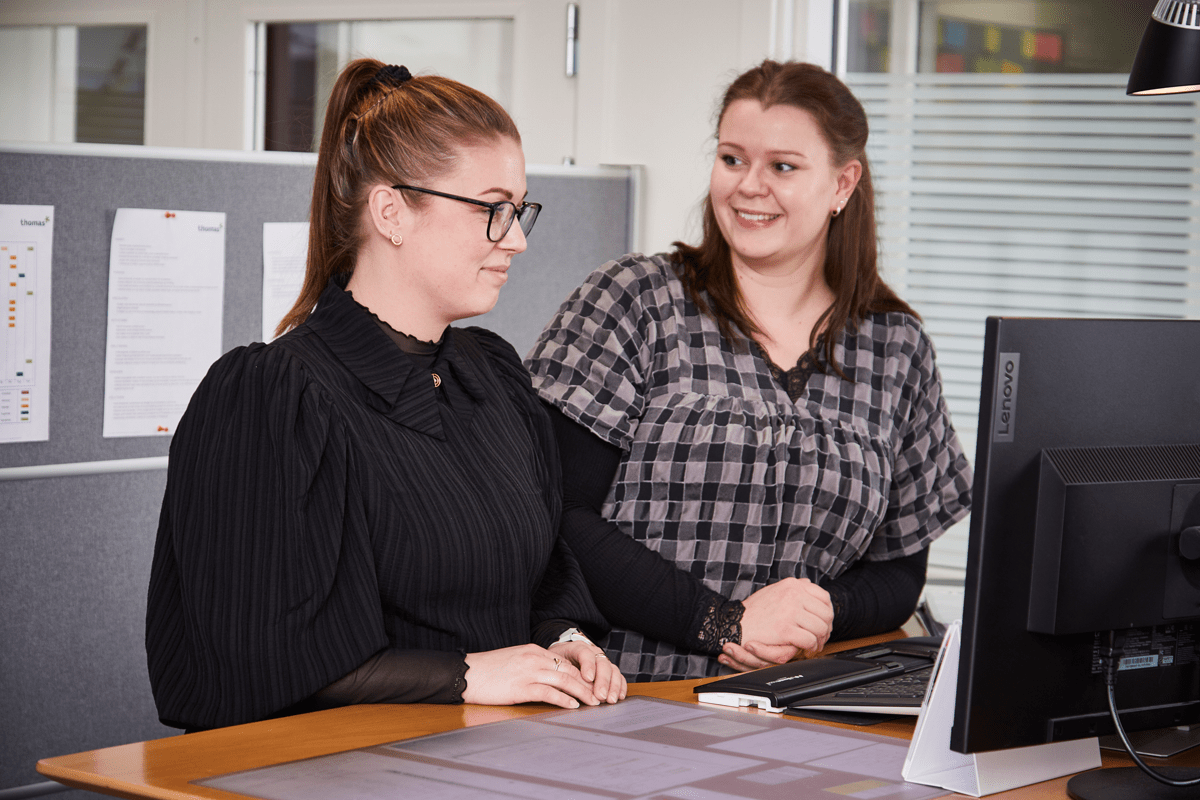 Growth and well-being
First and foremost, we genuinely care about your well-being and want you to thrive both professionally and personally. That's why we go the extra mile to support your growth and ensure you have a fulfilling career with us. We believe that work should be enjoyable, and we want you to relish every moment, both on and off the clock.
Speaking of time off, we know that balancing work and life is crucial. That's why we generously provide all our employees with an additional week of vacation. We want you to have ample time to recharge, pursue your passions, and create beautiful memories with your loved ones.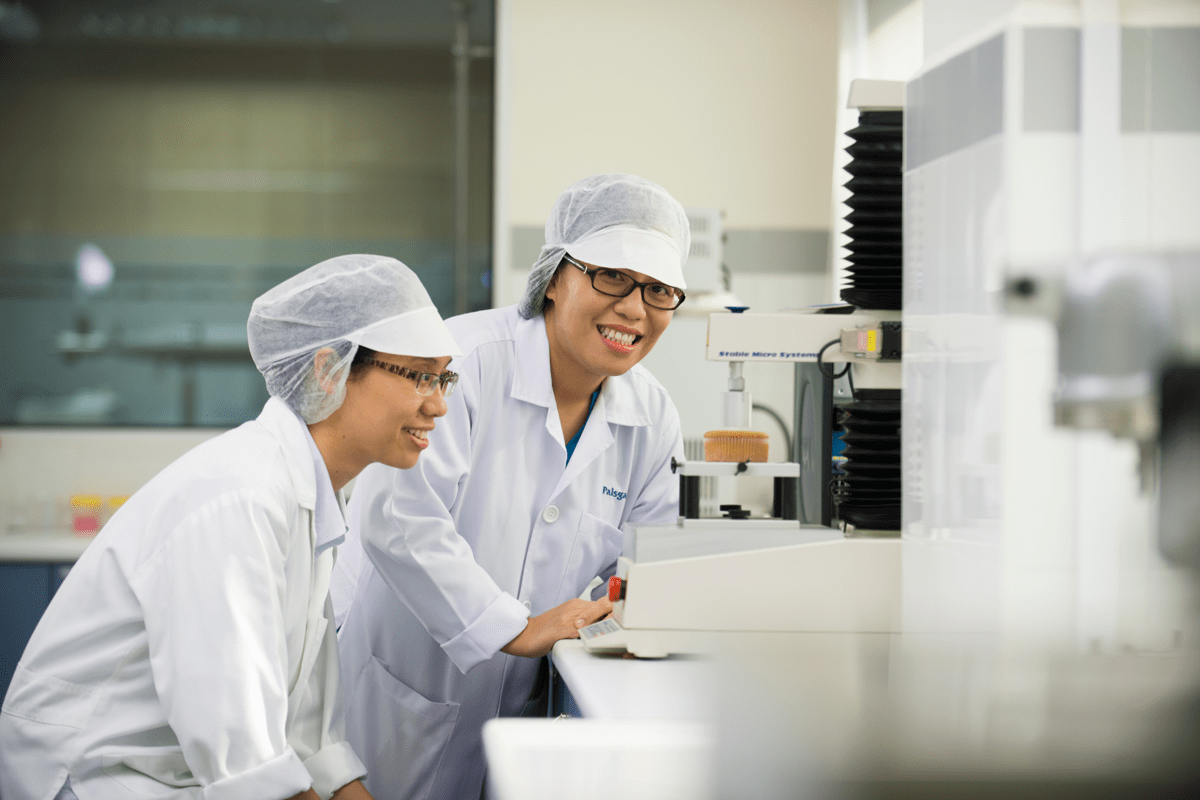 Global culture
We're firm believers in creating a global family where everyone's well-being matters. That's why we extend comprehensive employment benefits, such as sickness insurance, life insurance, maternity leave schemes, pension plans, and much more, whenever possible. We want to enhance the lives of all our employees, regardless of where they are in the world.
But it's not just about the benefits and perks. We're dedicated to creating inspiring environments in all our locations. We take pride in fostering a culture of kindness and respect, where every voice is heard, and diversity is celebrated. At Palsgaard, you'll find colleagues who uplift and support one another, creating a harmonious and inclusive work atmosphere.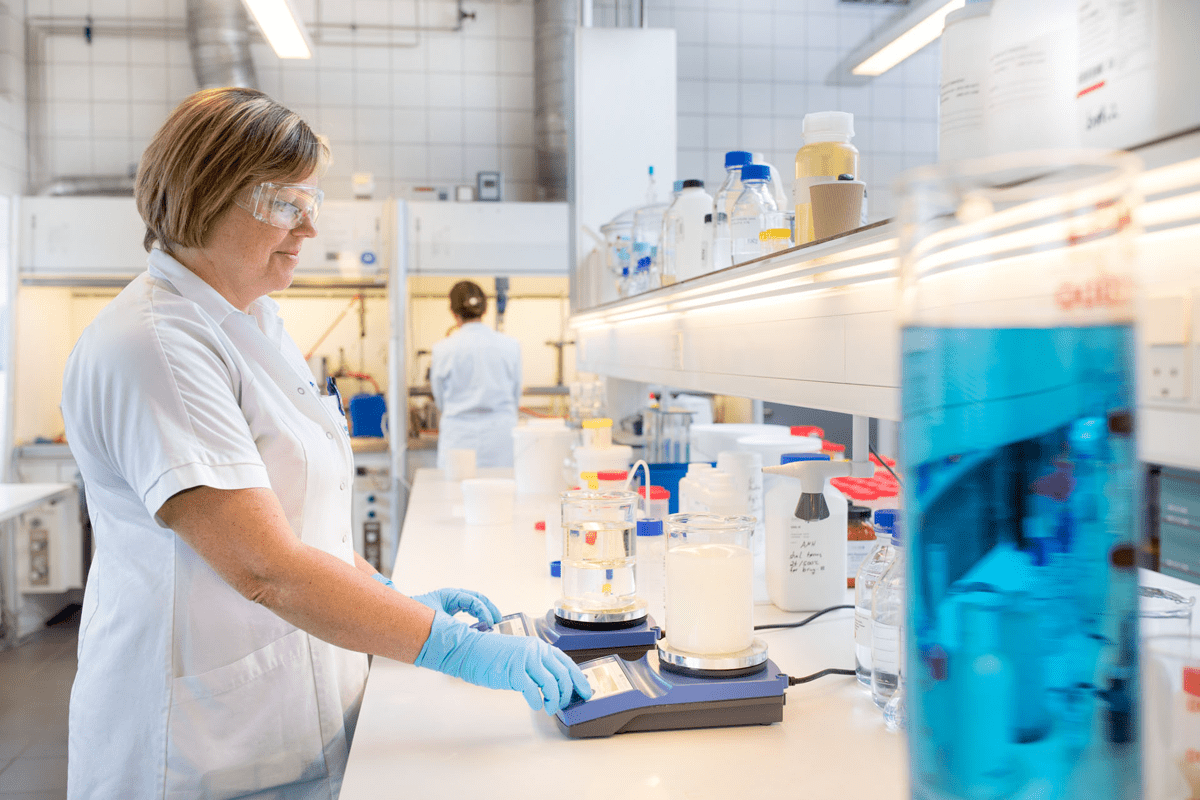 The perfect fit
So, if you're looking for a workplace that values your well-being, rewards your commitment, and embraces your individuality, Palsgaard is the perfect fit. Join us on this exciting journey, where your career will flourish, and your personal life will thrive. Together, we'll create something extraordinary.