Our company values
Einar Viggo Schou, who acquired the Palsgaard Estate in 1908 and subsequently established the industrial enterprises there in 1919, could express the core values that were close to his heart in just three words: Loyalty - Diligence - Persistence. Words that acted as guiding principles for his entire life and which still live on in our corporate culture.
Today, over one hundred years later, Palsgaard's values are fundamentally the same, albeit expressed slightly differently as:
Loyalty - Responsibility - Commitment.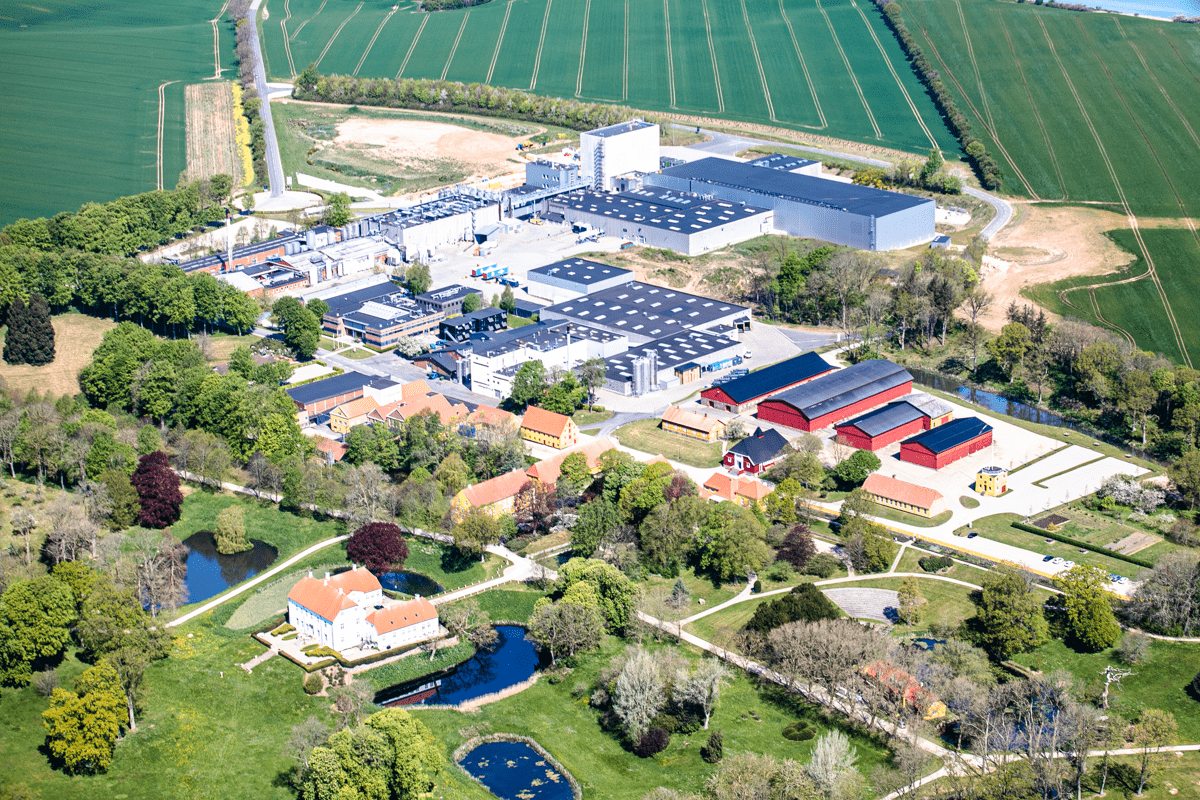 To be Loyal, Responsible and Committed includes that Palsgaard as a company:
Is a professional and efficient business partner
Develops and sells products of superior quality
Places the customer at the centre of our activities
Works proactively and in a timely manner
Is socially responsible
Provides a good workplace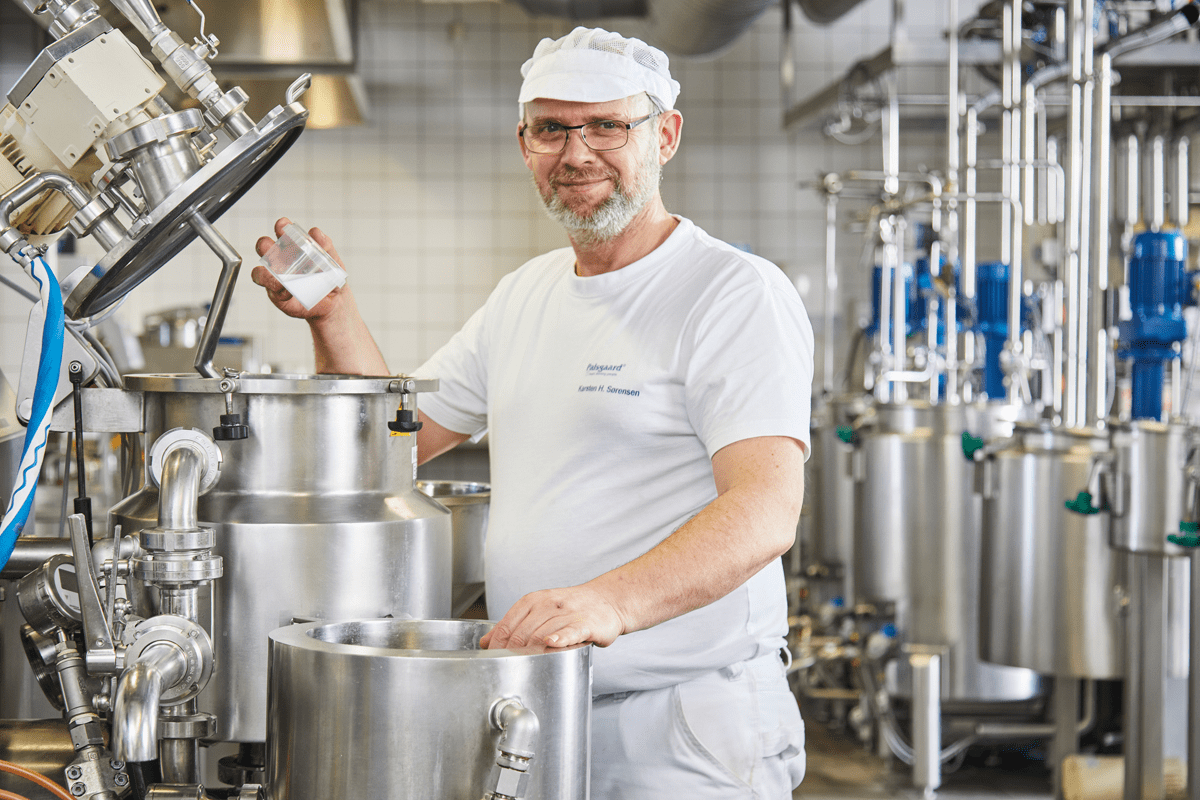 The values provide guidelines for all Palsgaard colleagues:
You take responsibility for your own work assignments as well as the unity of the company
You are service minded and committed
You carry out your duties in a timely manner
You take responsibility for your own learning curve
You contribute to increasing Palsgaard's status as providing a positive work environment
You are loyal to the joint decisions and agreements of the company