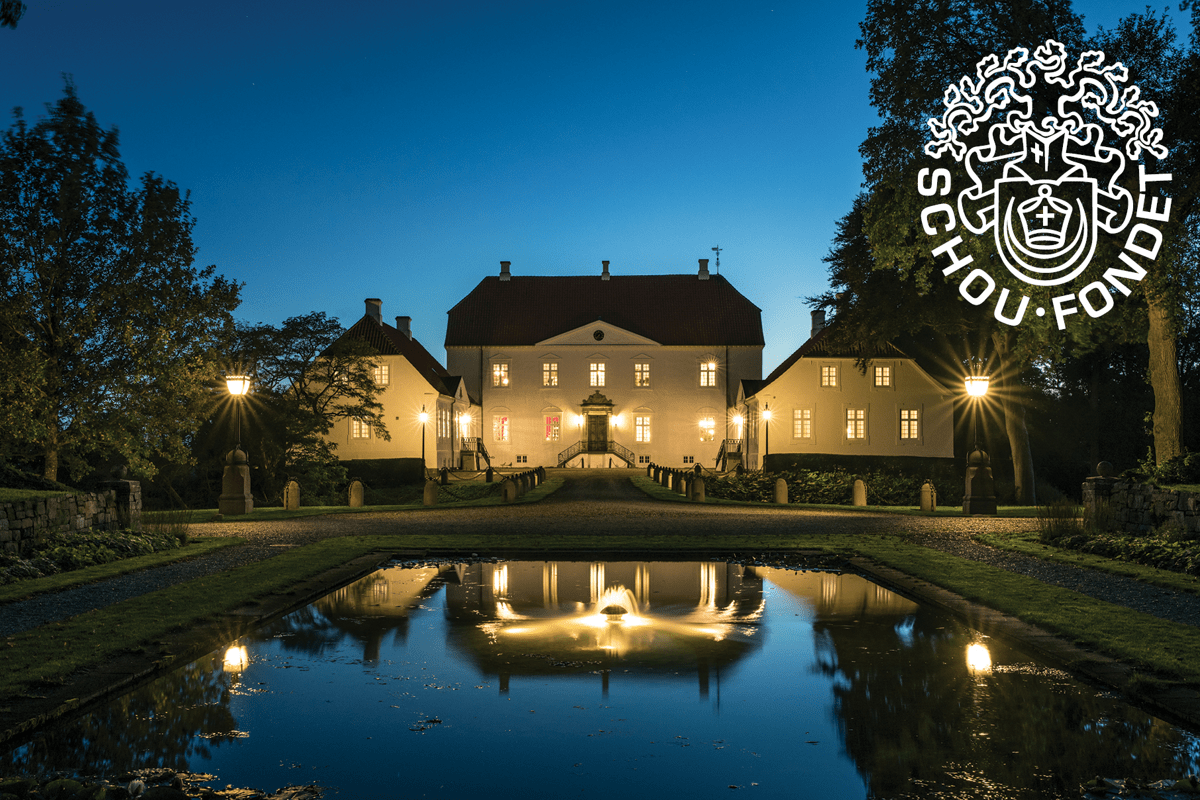 The foundation for a great place to work
Palsgaard is owned by the Schou Foundation which has specified in its statutes that Palsgaard must be a great place to work at. This is why we work hard to create an inclusive workplace that is safe, healthy, and motivating - and balanced with life's wider goals.
To ensure this, we have carried out biennial employee satisfaction surveys together with Ennova since 2006 and have set up targets within key areas to be improved or maintained for the coming period. It's our ambition to be within the Top 10 of comparative manufacturing companies and we're proud to say that we've achieved this.
In our latest survey in 2023, we asked our colleagues how satisfied they were with working at Palsgaard and if they felt motivated in their jobs. 96% of our colleagues responded and they scored 77 out of 100. Our aim is to increase this to the top 10% which is a score of 80.
Moreover, we inquired whether they envisioned themselves as part of the Palsgaard family two years from now, and an impressive score of 84 out of 100 signifies that our colleagues are happy to stay.
Equally noteworthy, when asked if they would recommend Palsgard to potential job seekers, our colleagues rewarded us with a score of 81 out of 100.
We're proud to note that the results correspond with "high motivation and job satisfaction"


297 anniversary medals and counting
Our colleagues also reward us for this by staying with us for a long time. Since 1933, 298 people have been awarded the Palsgaard Medal for 25 years of service.