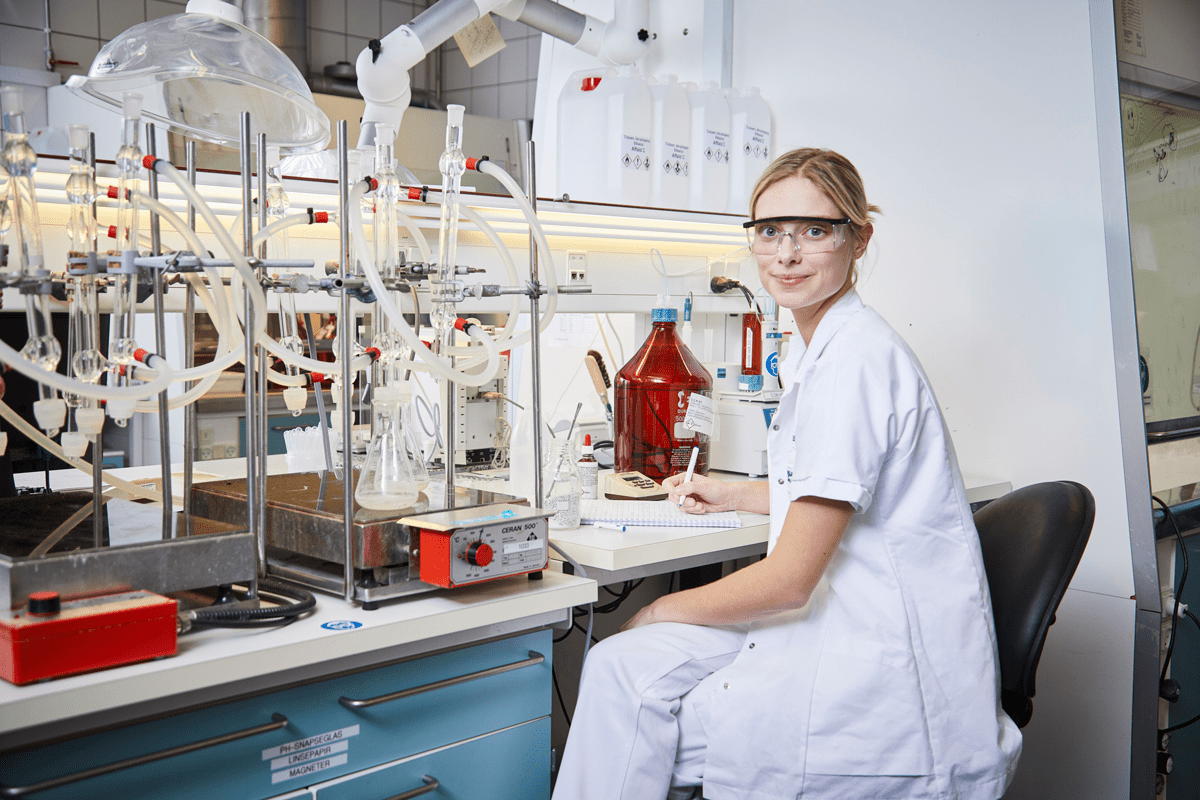 Intern, bachelor, master or Ph.D?
Looking to kick-start your career in a dynamic and innovative work environment?
At Palsgaard, we believe in nurturing talent and providing the perfect platform for students like you to grow. Whether you're pursuing a degree in food technology, supply chain management, or another relevant field, or looking for a partner for your final bachelor, master or Ph.D thesis, we want to connect with you.
Why choose Palsgaard? Here's why:
A Global Pioneer: Join a renowned company that has been at the forefront of the emulsifier and stabiliser industry for over 100 years. Our groundbreaking solutions have transformed countless food and non-food products worldwide.
The Nexus of Innovation: Get ready to immerse yourself in a culture of innovation. At Palsgaard, we foster an environment that encourages creative thinking, curiosity, and out-of-the-box problem-solving. You'll have the opportunity to work with cutting-edge technologies and contribute to exciting projects that shape the future of our industry.
Meaningful Impact: Make a difference with your work. Palsgaard is dedicated to sustainability and responsible production practices. By joining our team, you'll play a vital role in developing eco-friendly solutions that minimize our environmental footprint and promote a more sustainable future.
Collaboration and Growth: We believe in the power of collaboration and teamwork. At Palsgaard, you'll be surrounded by a diverse group of professionals who are passionate about what they do. You'll have access to mentorship opportunities, training programs, and a supportive work culture that fosters personal and professional growth.
Connect
with us today and let Palsgaard be your gateway to a world of opportunities.