Join our team of Heart working people
Help us bring good things together
Experience and innovation

Palsgaard is a century-old expert in the field of plant-based food emulsifiers. Our products help to combine ingredients that don't mix well, like oil and water, in a wide range of food applications, from ice cream and margarine to chocolate and baked goods.

At Palsgaard, we share our knowledge with our customers, helping them tackle technical challenges and enhance their recipes.

Plastics and plants

Today, our expertise has expanded beyond food, and our emulsifiers are used in non-food products, such as plastics and personal care.

Our emulsifiers are a safe and sustainable alternative to conventional oil-based additives for plastics. They are used in food packaging and can, among other things, prevent the formation of condensation on the inside of the packaging. This reduces food waste because the products stay fresh for longer.

Enterprise and environment

Skilled and committed colleagues are the key to our success, and we take good care of each other and the environment – ​​something that has been part of Palsgaard's culture for 100+ years.
Not only at our HQ in Juelsminde but at all our locations worldwide. E.g. all our factories are CO₂ neutral, just as we focus on using sustainably produced raw materials in our products.
Looking for a job we don't currently have?
Apply unsolicited & Job Agent

We are always on the lookout for dedicated colleagues who share our passion for delivering quality products and offering great service to our customers and community. If you are interested in a career with us, we welcome you to Connect with us. That way, you will be notified when a job matching your profile becomes available.

Søg uopfordret til Produktionen

Vi søger løbende nye kollegaer til fabrikken i Juelsminde. Tryk her for at connecte med os og dermed tilmelde dig vores jobbank, så hører du fra os, når der er en ledig stilling, der matcher dine kvalifikationer.
Get to know Palsgaard in 7 minutes
Are you curious about what it's like to work at Palsgaard? We invite you to watch our corporate video and get an inside look at our company culture, values, and mission. Discover how we're driving innovation and sustainability in the food and polymer industries, and see why Palsgaard is a great place to work.
Palsgaard in numbers
million USD turnover in 2022 (2.4 billion DKK)
colleagues in 18 countries, 391 work at our global headquarters in Denmark
factories on 4 continents
colleagues have received a medal for 25 years of service
million people consume our products every day
100+ years of emulsifiers
Our story begins
Einar Viggo Schou returns to Denmark after a successful margarine venture in England and purchases the Palsgaard Manor.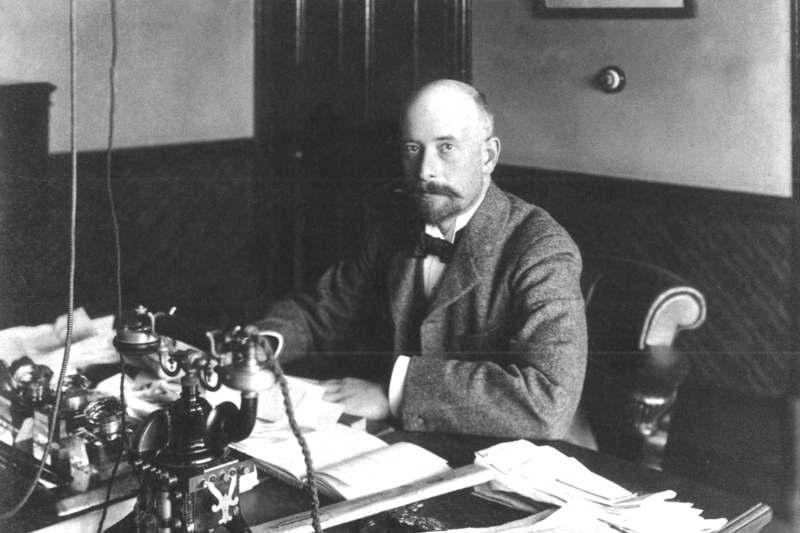 An invention is made
Einar Viggo Schou invents the Palsgaard Emulsion Oil which solves a problem which had pained the margarine industry for decades: How to mix oil and water. Via Schou's invention of the industrial plant-based food emulsifier margarine manufacturers gained the ability to improve the quality of their products, simplify their production methods, extend shelf life, and provide consumers with a safer cooking experience with less spattering
A factory is built
Production company Emulsion A/S, later Palsgaard A/S is established at Palsgaard.
We become international
International expansion begins as our Dutch factory, Emulsion Holland, now Palsgaard Netherlands, opens in Zierikzee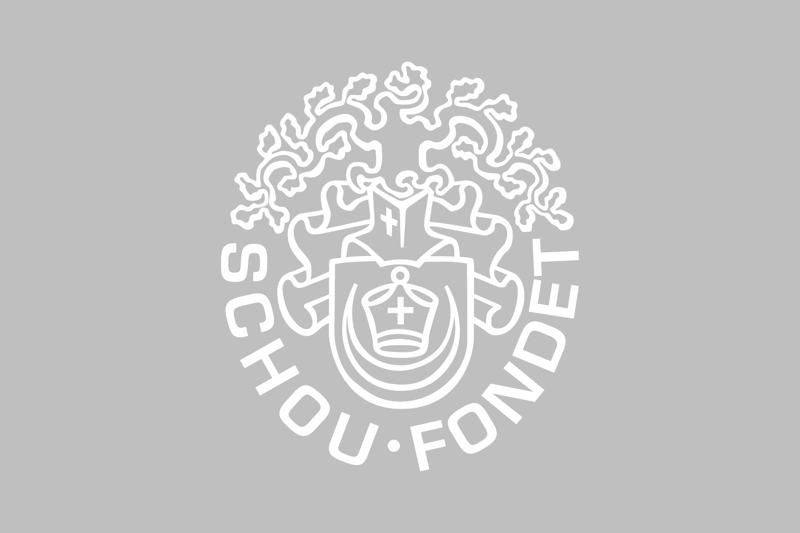 From family to foundation-owned company
In order to safeguard his companies, Herbert Schou, son and successor to Einar Viggo Schou creates the Schou Foundation and subsequently transfers the ownership of all his companies to the Schou Foundation.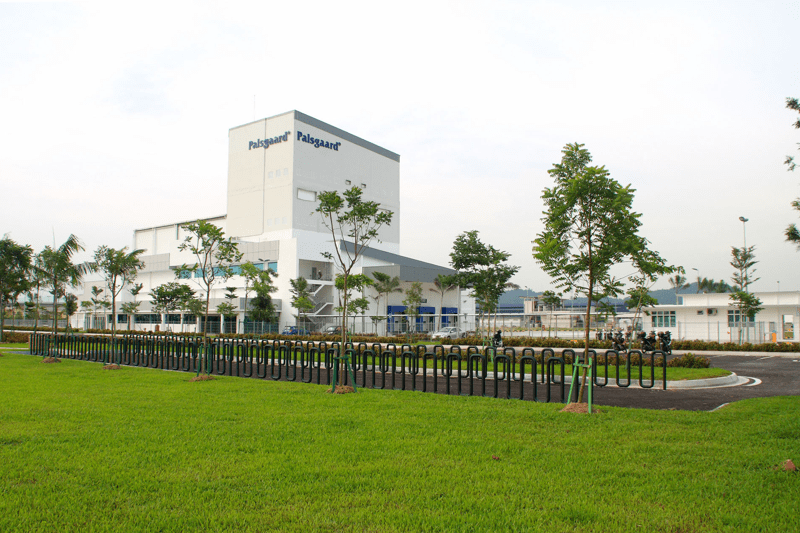 We expand in Asia
A new emulsifier factory with an annual capacity of 20,000 MT is built in Malaysia.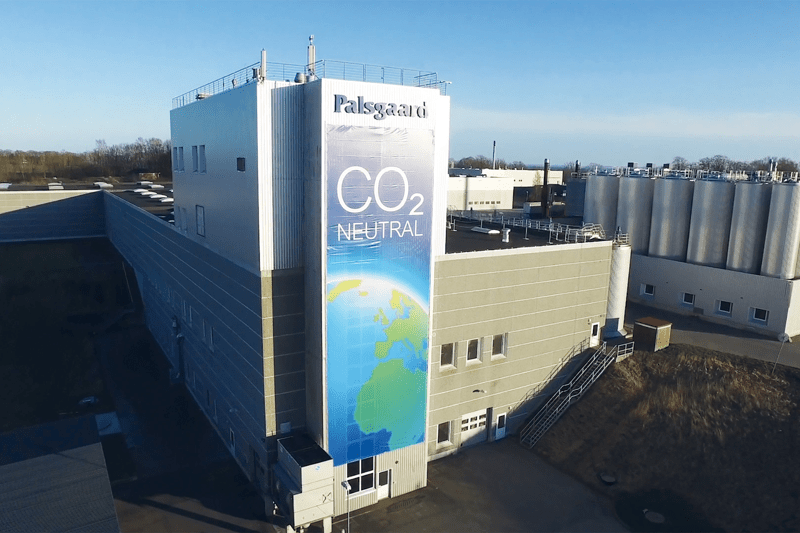 CO2-neutral production achieved
We achieve our goal of global CO2-neutral production, across all factories in Denmark, the Netherlands, Malaysia, China, Mexico and Brazil.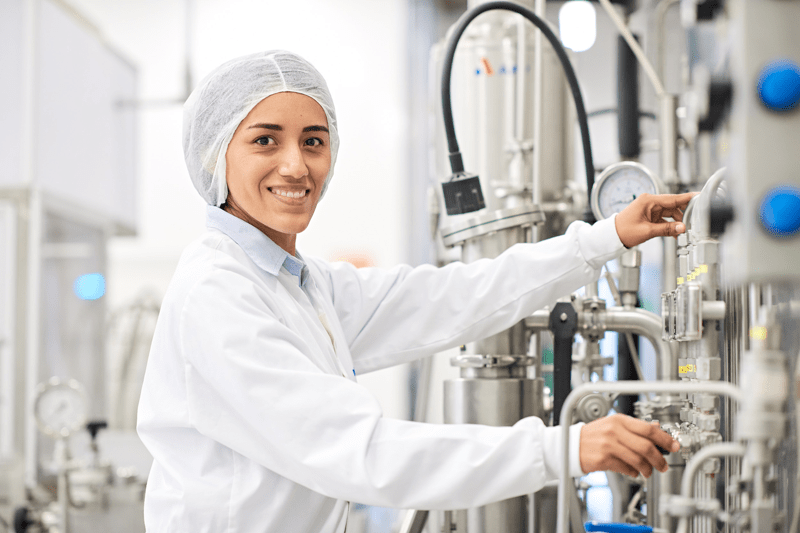 Upgrade in Mexico
Palsgaard Mexico moves into their newly constructed facility complete with new application centes, factory area, warehouse and office facilities.
Expansion in Denmark begins
We announce plans to double our production capacity in Denmark by 2024, an investment of €125 million.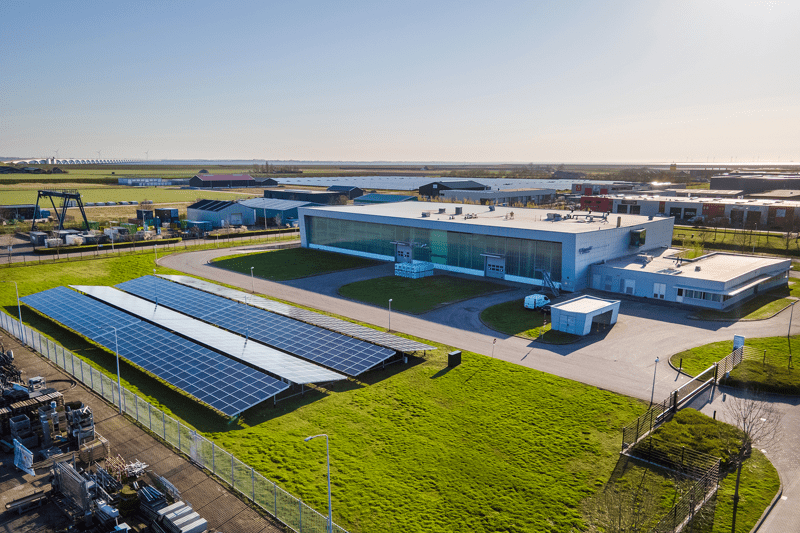 Expansion in the Netherlands begins
We announce plans to double the production capacity of our PGPR factory in the Netherlands
About Palsgaard
Palsgaard is the world's only full-service emulsifier and stabiliser company. We offer sustainably produced, customer-tailored solutions for the global food industry, as well as non-food markets such as polymers and personal care.
Emulsifiers and stabilisers allow otherwise incompatible ingredients to be combined, creating exciting new capabilities and functionality. This enables manufacturers of bakery, confectionery, condiments, dairy, ice cream, margarine and plant-based products to improve their quality, taste, mouthfeel, texture and shelf-life, and to create better-for-you foods with leaner labels, less fat and better nutritional value while using fewer resources.
Since our founder Einar Viggo Schou invented the modern plant-based food emulsifier in 1917, Palsgaard has offered expertise and innovation. From our six application centres around the world, our experienced food technologists help manufacturers optimize existing recipes and develop delicious products with superior nutritional profiles.
Palsgaard enables manufacturers to meet consumer and regulatory demands for greater responsibility, helping them grow and protect their brands. We are the world's only commercial source of fully sustainable emulsifiers based on RSPO SG-certified palm oil and produced by CO2-neutral factories (scope 1 and 2) in Denmark, the Netherlands, Mexico, Brazil, China and Malaysia. All products are non-GMO and meet halal and kosher requirements.
Our emulsifiers are dual-use and also serve as plant-based polymer additives, which are rapidly emerging as highly effective, sustainable alternatives to conventional oil-based additives. They offer anti-static performance which prevents dust attraction, helping to make food packaging more appealing, and anti-fog performance helping to control water condensation, extend shelf-life, and reduce food waste.
Palsgaard is owned by the Schou Foundation. Over 400 million people consume foods containing Palsgaard products every day.
Visit www.palsgaard.com to learn more.
Turnover
343 million USD (2022)